Tank washing or Clean-In-Place (CIP) Spray nozzles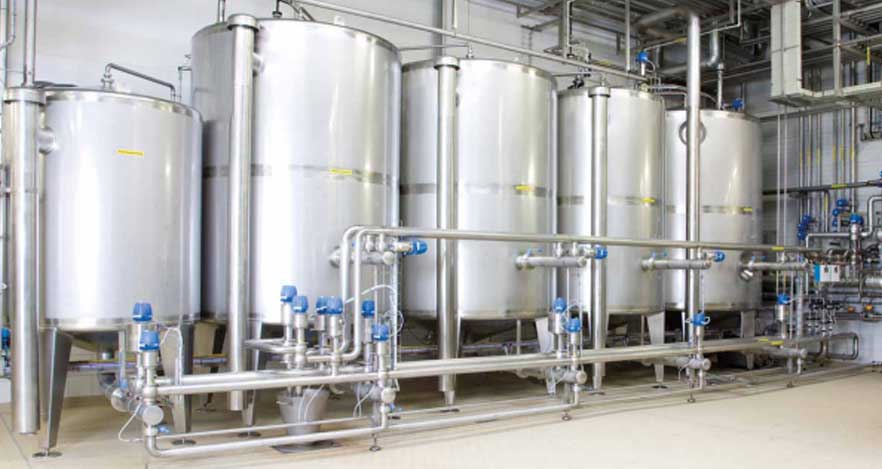 These specialized products are customized to the task of cleaning the internal surfaces of tanks. The typical 360° spray pattern covers all internal surfaces while specialized 270° and 180° patterns focus the cleaning fluid on specific surfaces. Models range from basic static nozzles to advanced self-rotating tank cleaning machines.
Applications :
❖ Chemical industry
❖ Cosmetic industry
❖ Tank Building
❖ Food industry
❖ Pharmaceutical Industry
❖ Bioengineering
❖ Beverage industry
❖ Others
The type of cleaning method are listed below.
1. Medium Impact Cleaning
2.High Impact Cleaning
3.Rinsing
4.Sterilizing
5.Disinfecting
6.Sanitizing
Cleaning System :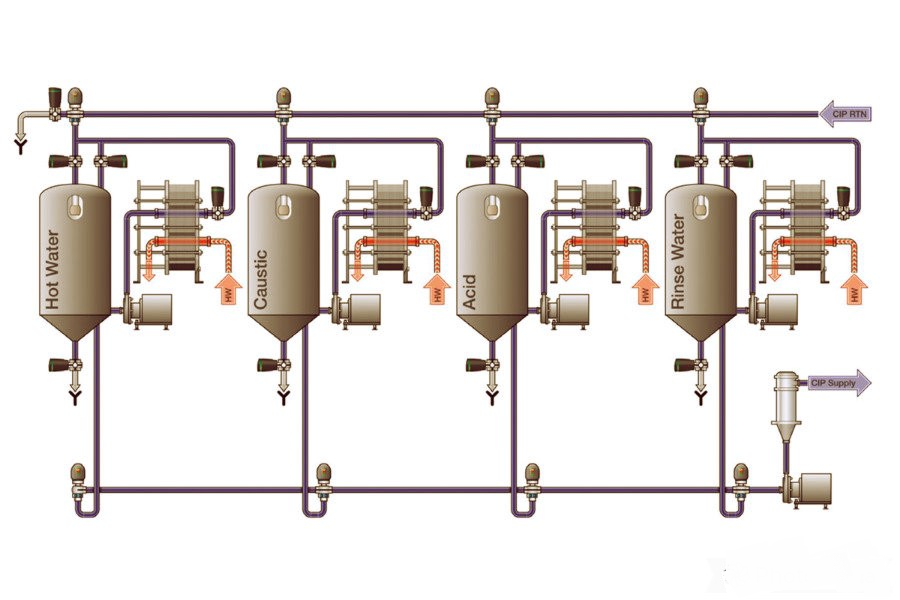 Types of Tank Washing Or Clean-In-Place (CIP) Spray Nozzles :